COMMISSIONING MANAGEMENT SERVICES
for INDUSTRIAL PLANTS
We have the solution : The IXIS methodology, a new DIGITAL approach to commissioning management with the IXISCOM software
COMMISSIONING MANAGEMENT SERVICES
for INDUSTRIAL PLANTS
We have the solution : The IXIS methodology, a new DIGITAL approach to commissioning management with the IXISCOM software
COMMISSIONING MANAGEMENT SERVICES
for INDUSTRIAL PLANTS
We have the solution : The IXIS methodology, a new DIGITAL approach to commissioning management with the IXISCOM software
COMMISSIONING MANAGEMENT SERVICES
for INDUSTRIAL PLANTS
We have the solution : The IXIS methodology, a new DIGITAL approach to commissioning management with the IXISCOM software
COMMISSIONING MANAGEMENT SERVICES
for INDUSTRIAL PLANTS
We have the solution : The IXIS methodology, a new DIGITAL approach to commissioning management with the IXISCOM software
COMMISSIONING MANAGEMENT SERVICES
for INDUSTRIAL PLANTS
We have the solution : The IXIS methodology, a new DIGITAL approach to commissioning management with the IXISCOM software
The strenghts of
IXIS

Methodology
The IXIS Metholodogy was written by Commissioners for commissioners, in the light of a very long and unique experience of the IXIS founders in this domain (more than 30 years), basis for the creation of IXISCOM, one of the most powerful commissioning management software available in the market.
The Methodology main ideas was to make life of commissioners easy: one single tool, fully integrated and safe (Cloud back-up), enabling to make a detailed preparation phase (Main deliverables: Sequence, GANTT, Manhours per discipline) and to have an easy implementation at Site (Plug&Play type), a detailed and clear hand over to the Customer, all this in a user friendly environment, fully digitalized, and cost attractive budget.
It is paving the way to a safe, smooth, cost effective and quick Commissioning and Start-Up for any kind of Industrial Plants.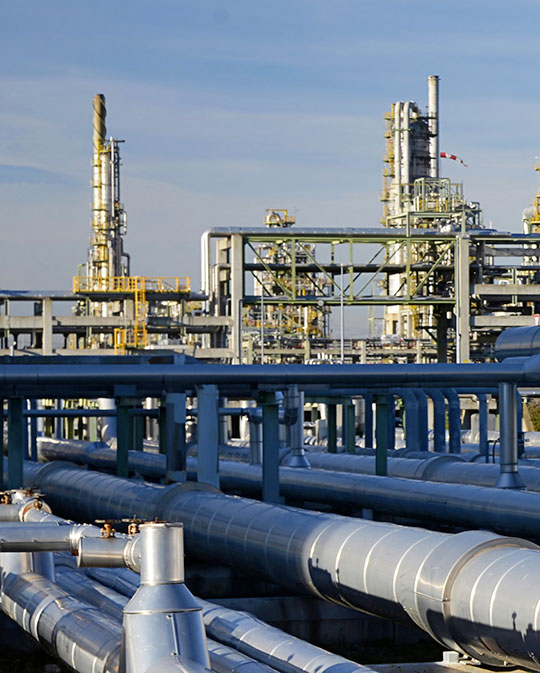 One single tool,
fully integrated
and safe.
IXIS is specialized in:
Commissioning Engineering and Execution and can offer
Commissioning Management services

but also other Project services such as, but not limited to,

Work supervision,
Work inspections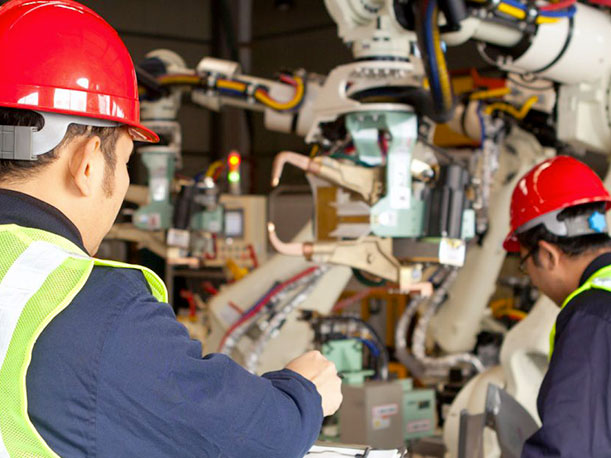 Why choosing IXIS
Three good reasons for choosing IXIS:
Commissioning Managed and Customer accompanied by highly experienced people, all through the Project
Learn More
Digital approach with a Powerful management software (IXISCOM), one of the best in the market

Cost-effective Methodology and Management: made by Commissioners for Commissioners.
Learn More
IXIS activities sectors

The Ixis Methodology can be applied in all kind of industrial sectors and plants (Whatever the size) such as, but not limited to:

Oil & Gas

Power plants & dam

Nuclear

Desalinization plants

Water Treatment

Wind & Solar farms

Air Gases (ASU) & CO2/H2 Syngas (SMR),
Green Hydrogen

Others (airports, metro, buildings...)
The IXISCOM software (Licensed and protected)
Usual software features used for IXISCOM; no need to be an IT expert to get familiar with it.
No customization constraints
Suitable for big, medium, small size Projects.
Can be used for all kind of industrial Projects
DIGITAL commissioning (paperless)
Work planning : powerful sequence module, GANTT chart
Compatible with main planning softwares, link with Construction schedule
Automatic reporting
Multi-lingual
Network or standlone configuration
Hotline support
Internet connected (Cloud back-up, Webpage for managers, smartphone applications)
Once defined, the database cannot be modified without client prior approval (Administrator)